About Us
Al Wessel inducted into Auctioneers Hall Of Fame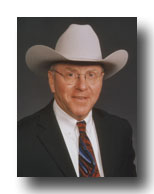 Al Wessel of Long Prairie, MN was inducted into the Minnesota State Auctioneers Association Hall Of Fame January 11th, 2014 during the annual MSAA conference and show held at the Sheraton West in Minnetonka, MN. Inductees are selected by current Hall of Fame members based on honesty, high ethical standards, a willingness to share with others, a high standing in his or her community and the State Auctioneers Association, and have made significant contributions to the auction profession. Wessel an Auctioneer for 45 years with Mid-American Auction Co. Inc. has won several Auctioneer Championships throughout the United States and Canada as well as conducting thousands of farm machinery, personal property, real estate and livestock auctions throughout the upper Midwest.


Award Winning Auctioneers
1989 Minnesota State Champion Auctioneer
2000 Greater Mid-West Champion Livestock Auctioneer
2000 and 2004 Runner Up World Champion Livestock Auctioneer
2003 International Champion Livestock Auctioneer
Frank Roering Joins Mid-American Auction Co., Inc.
Mid-American Auction Co., Inc. is excited to announce that Frank Roering will be joining our auction company established in 1971. Frank brings 34 years of experience working with one of the most prestigious auction companies in the Upper Midwest. Frank's valued experience with live onsite and online bidding, as well as online only auctions will be a great addition to our company. Those of you that know Frank, respect him for his honesty, character and integrity. We are pleased to have Frank as our new associate.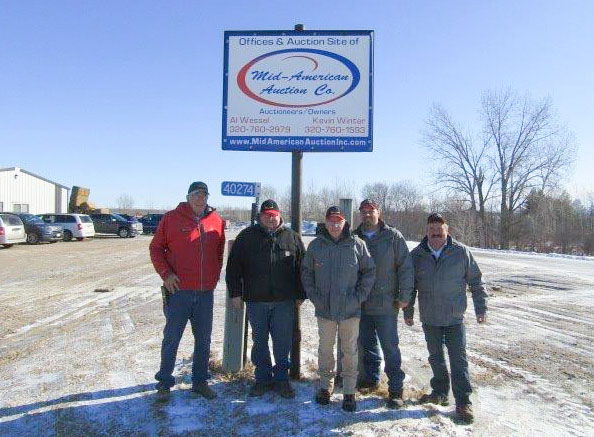 The staff and management of Mid-American Auction Co., Inc. committed to professional service with proven experience.

Al Wessel (320) 760-2979 | Kevin Winter (320) 760-1593 | Frank Roering (320) 290-8490